Burning Sword Choreography WS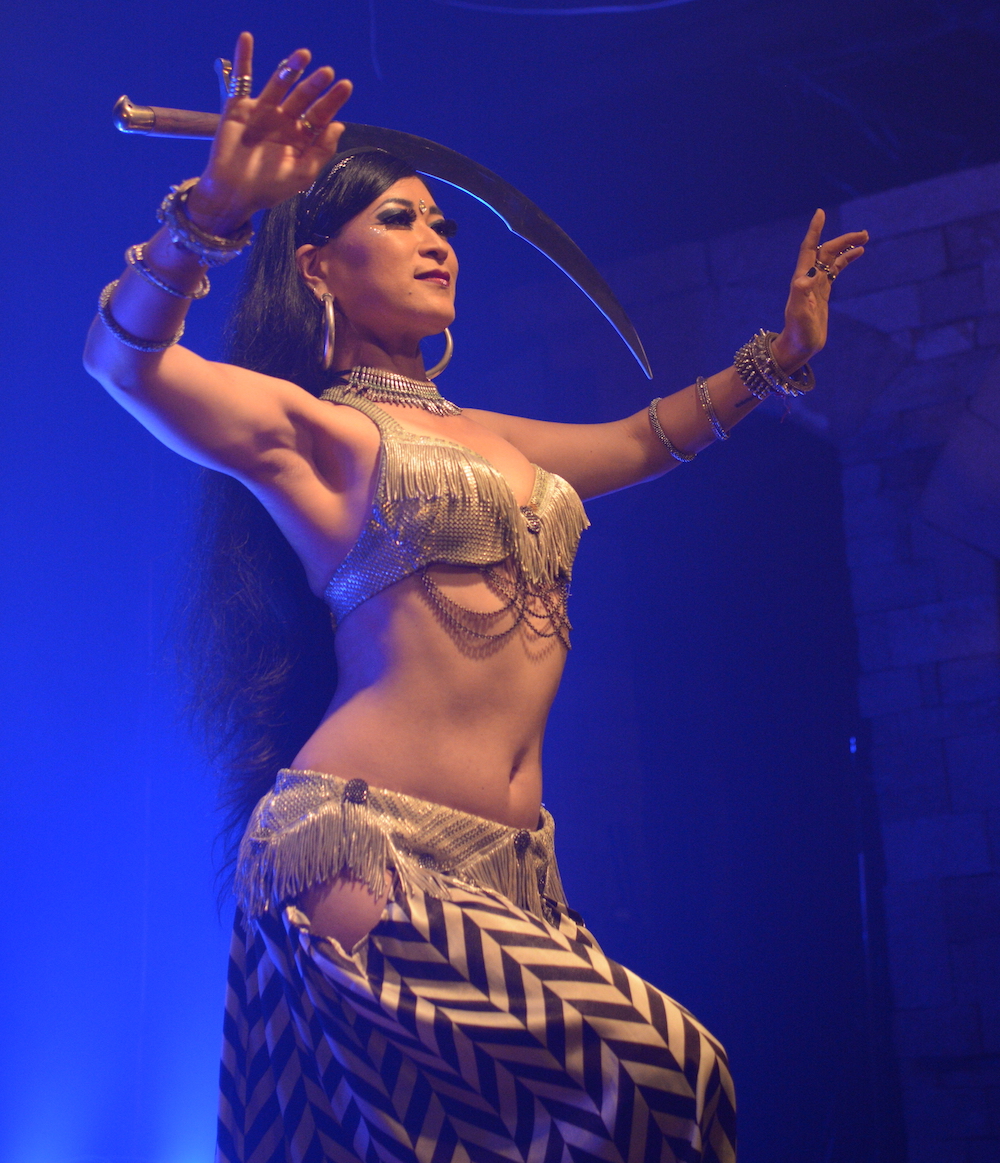 Burning Sword Choreography WS
Sharpen your sword techniques by learning a full ATS® inspired choreography created by Kae Montgomery. This choreography can be performed both solo and any of the group formations. It's thrilling, dramatic, and breathtaking, a perfect addition to your performance set!
Music: Burning of the Temple by Djinn
Videos: 4 videos 6+ total hours of instruction
You Need: a balancing sword, knee pads, a high speed internet, and a computer
You will receive an email with the links to the videos within 3 days after you purchased. The video links are available for viewing for 1 month.
Feel free to Contact Kae if you have any questions. I can't wait to see you perform this choreography!
sale
Please purchase mindfully. No refunds are available.