Kae's Pre-FloorWork Conditioning Program (Manual Only)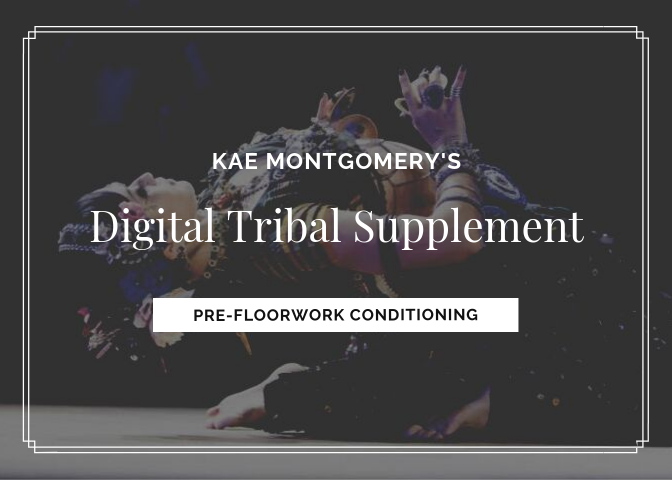 Kae's Pre-FloorWork Conditioning Program (Manual Only)
$40 ($43 w/Payment Processing Fees)
This interactive digital manual includes:
15 warm-up conditioning exercises + 3 Bonus "Zipper" preparation exercises

Written instructions for each exercise

Photos

Demonstration videos
ATS® FloorWork practice can be very intense. That's why proper warm-up conditioning is important for the health of your dance body. This program guides you to 15+ targeted carefully selected exercises to fully warm-up and strengthen the muscles you use for those extreme movements. If you'd like to get a fully instructed program with Follow Along video, jump HERE to snag for yourself!
You will receive an email including all the details to access & enjoy this digital manual within 24 hours after purchase. - Thanks! xoKae